In addition to these four pages templated by lycos, I have constructed a series of pages of family photographs that can be found at http://members.tripod.com/~mjpg00/ To get there through a link, click on "home" at the top left of this page, then click on the link provided on that page. The cumbersomeness of this is due to my inexperience in working with the lycos editor.
The following photo is about 11 years old.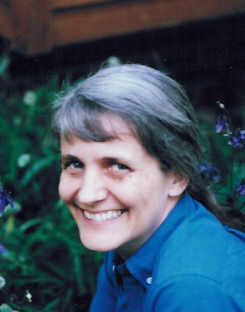 summer 1989

Favorites
My favorite children (since lycos wants lists of favorite things) are (in birth order) Will, Bonny, Tom, Anne, and Dave.
Eventually I'll think of something to put here, or delete the silly thing entirely.